Children's room design 2022
The children's room is a separate world in which children play, learn and spend their free time. The main goal of parents is to create a cozy children's space. But how do you put this idea into practice? We'll tell you about it!
The first thing to remember is that the child grows up every year, and his room needs to change. When designing a child's room, you should first take into account the child's needs.
Decorating a child's room is important for children. A children's room is often a colorful miniature version of an apartment – a small kingdom full of fantasy. But it is much more important to create a space for kids and teens in which they can creatively develop and relax.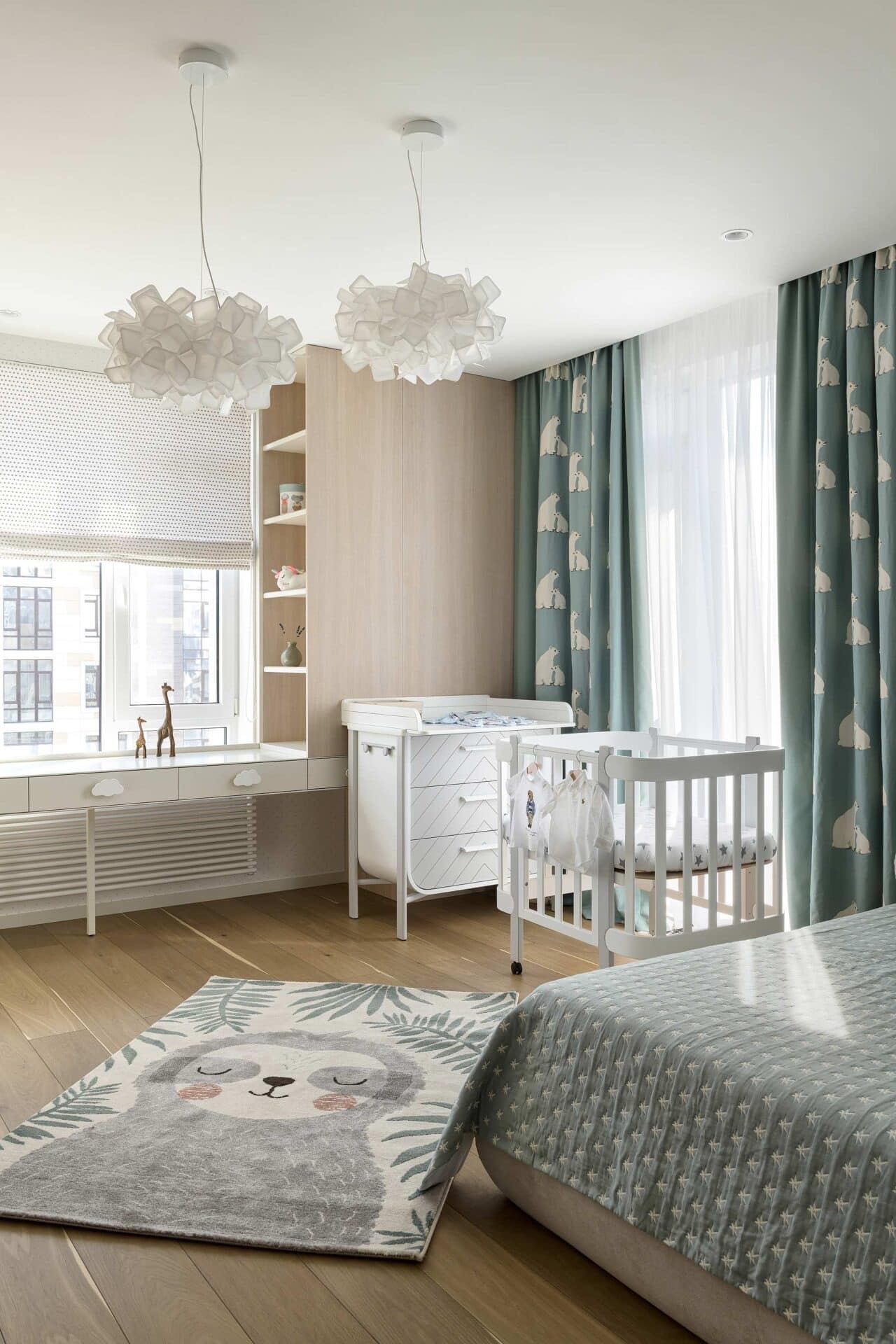 In keeping with the design, a good starting point is to adopt ideas for the children's room that come from the children themselves. The needs of growing children change faster than the needs of adults. That's why they need two things above all: lots of space and a room that can easily be changed depending on their age. Because the requirements for a youth room are different from those for a room for boys and girls.
When decorating a child's room, furniture can be timeless and understated. Made from light wood will fit perfectly because they are unobtrusive and easily fit into any color and theme changes. To this end, if desired, you can combine the colorful colors of the walls, which makes the atmosphere of the children's room more friendly.
Expandable system furniture that can be changed or added to as needed is ideal. Furniture that grows with your children, such as length-adjustable children's beds or height-adjustable desks, are also very good solutions.
The advantage of specially designed children's furniture is often that it has no sharp edges and has a handle height suitable for children.
Sufficient lighting and creating as much storage space as possible are also extremely important when decorating a child's room. In addition to a ceiling light, you should also consider table lamps that selectively illuminate a table or reading nook. A night light is a pleasant and soothing companion for many children.
Beautiful drawers, baskets, and garbage cans are great helpers when designing a child's room. Because they create space for toys and help the child develop an organized system of order.
When designing a child's room wallpaper is a good starting point for decorative wall design. There are beautiful children's wallpapers, magnetic wallpaper, or coloring books where kids can draw freely. In this way, kids can actively help decorate their rooms. Paintings for children's rooms are some of the popular decorating ideas. Small works of art that are framed are especially popular. Textiles bring comfort to a child's room, such as a fluffy rug or colorful curtains. A children's tent or corner with lots of pillows creates a cozy retreat where you can relax or dream.