Design studio V. Concept studio was founded in 2015 by designer Victoria Vitkovskaya. Our job is to find an individual solution for the design of private and public spaces.
Experienced and competent professionals, whose work has been recognized by international awards. Our approach combines extensive experience with a wide range of project types, creating our own individual subject environment in which all elements exist harmoniously in space.
When we create a project, we present what your tomorrow will look like:
How the environmental friendliness of the environment will change, what role aesthetics, comfort and functionality will play in it. We strike a balance between minimalism and elegance, art and functionality to achieve the perfect balance of comfort and aesthetics.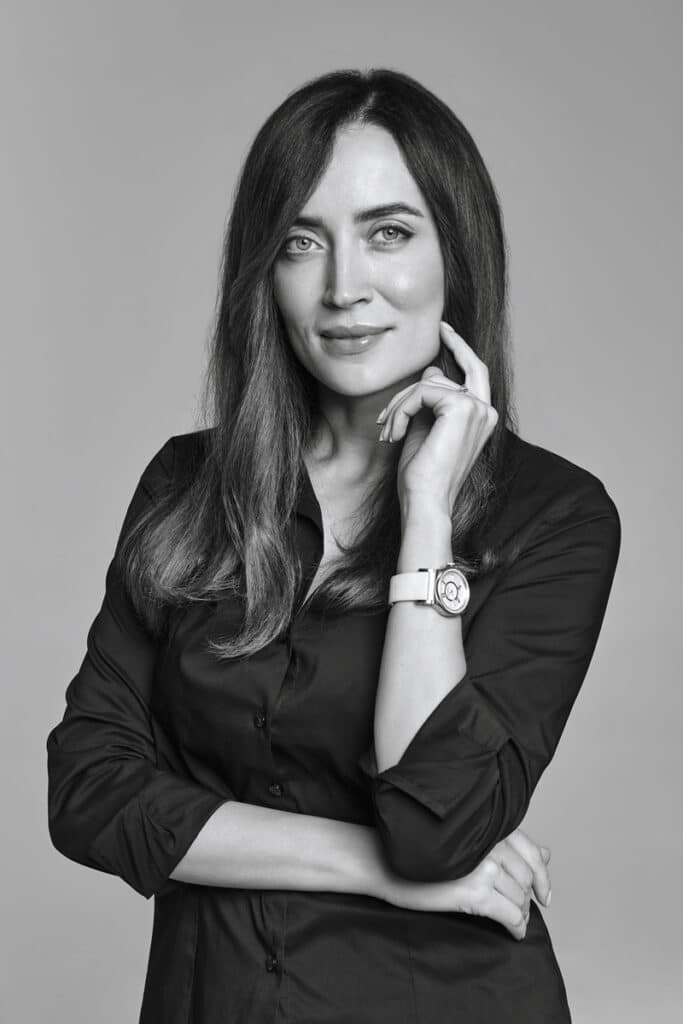 Designer, founder and head of the studio
Designer, project manager